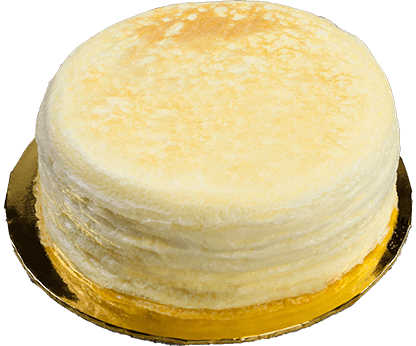 Musang King Durian Mille Crepe
(Non -Alcoholic)
RM82.00 – RM258.00
Comes together with a cooler bag and ice pack. No additional purchase of cooler bag is needed.
Musang King Durian Mille Crepe Handling, Transportation and Storage Instructions.
This cake must be treated like a King
1.This cake must be consumed within 24 hours.
2.This cake must be refrigerated within 2 to 3 hours, we strongly do not recommend travelling with the cake.
3.Your refrigerator must be free of strong smelling item and clean.